September is approaching and girls are going to dress up for the homecoming prom. We have prepared some new homecoming dresses for this year. Here comes our latest photos. Let's check it out!
1. Cute Sleeveless Homecoming Dresses with Beaded Belt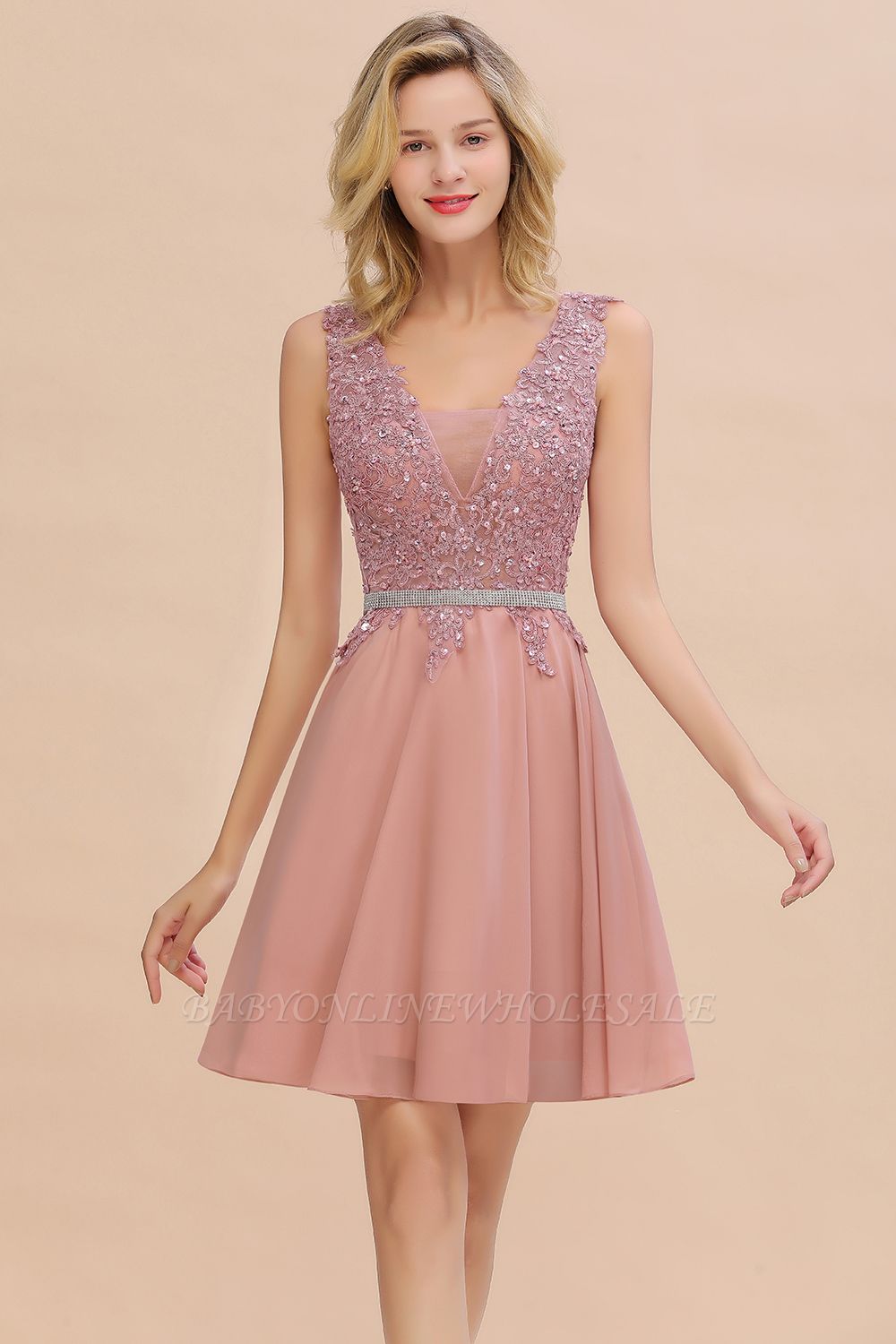 This dress is cute and funny for girls. You'll be the brightest girl at the party with beaded belt gown. What's more, this dress is perfect for everyday wear. Wear it to school, on a date, or to a wedding– it literally can be worn anywhere!
2.Lace Pink Knee Length Cocktail Dress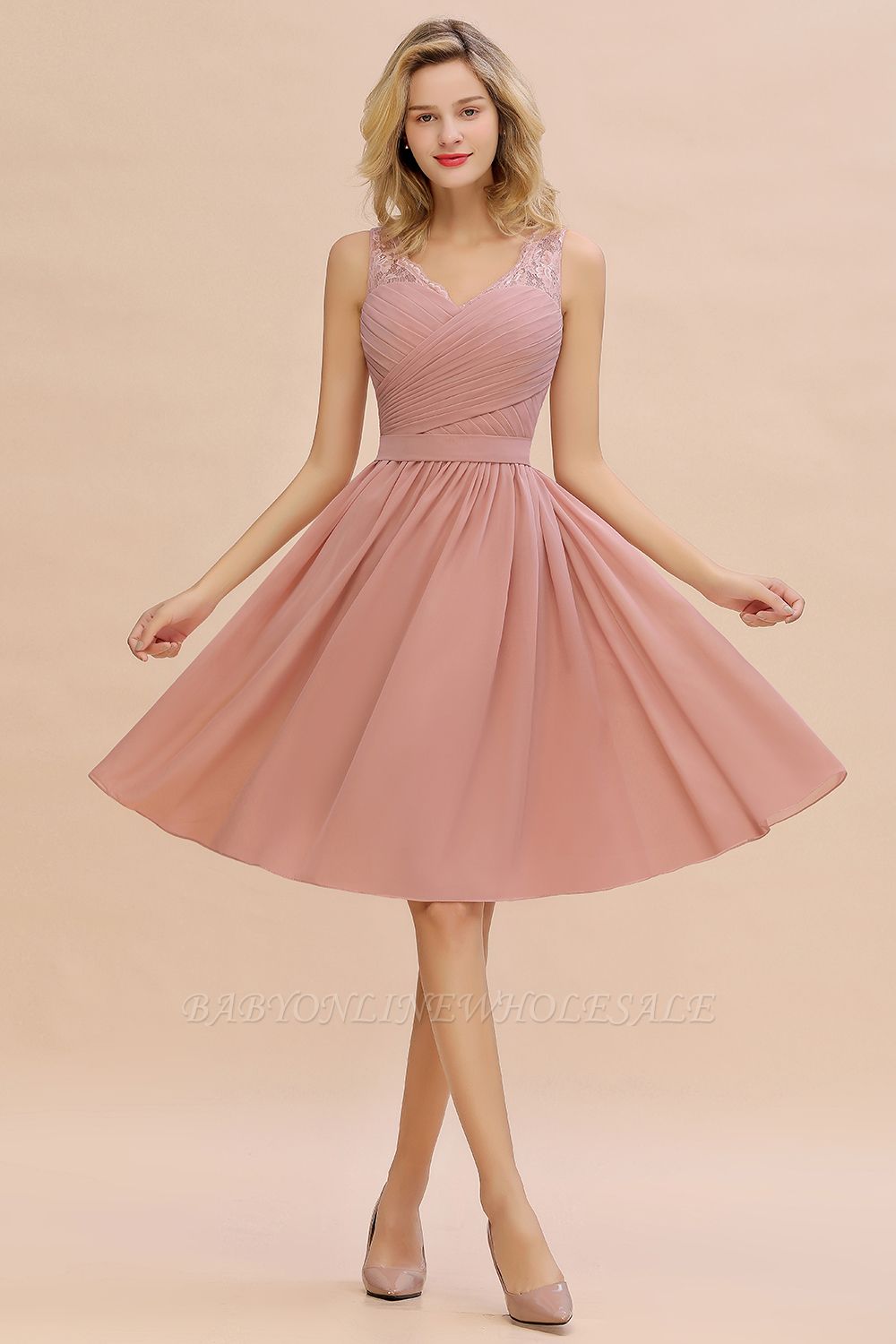 You will feel like a true princess in this ethereal dress. Gauzy lace creates a light flown effect. If you're finding this elegant style, I think you can choose this one. This design is the perfect homecoming prom dress.
3.Lace Appliques Back to school Dress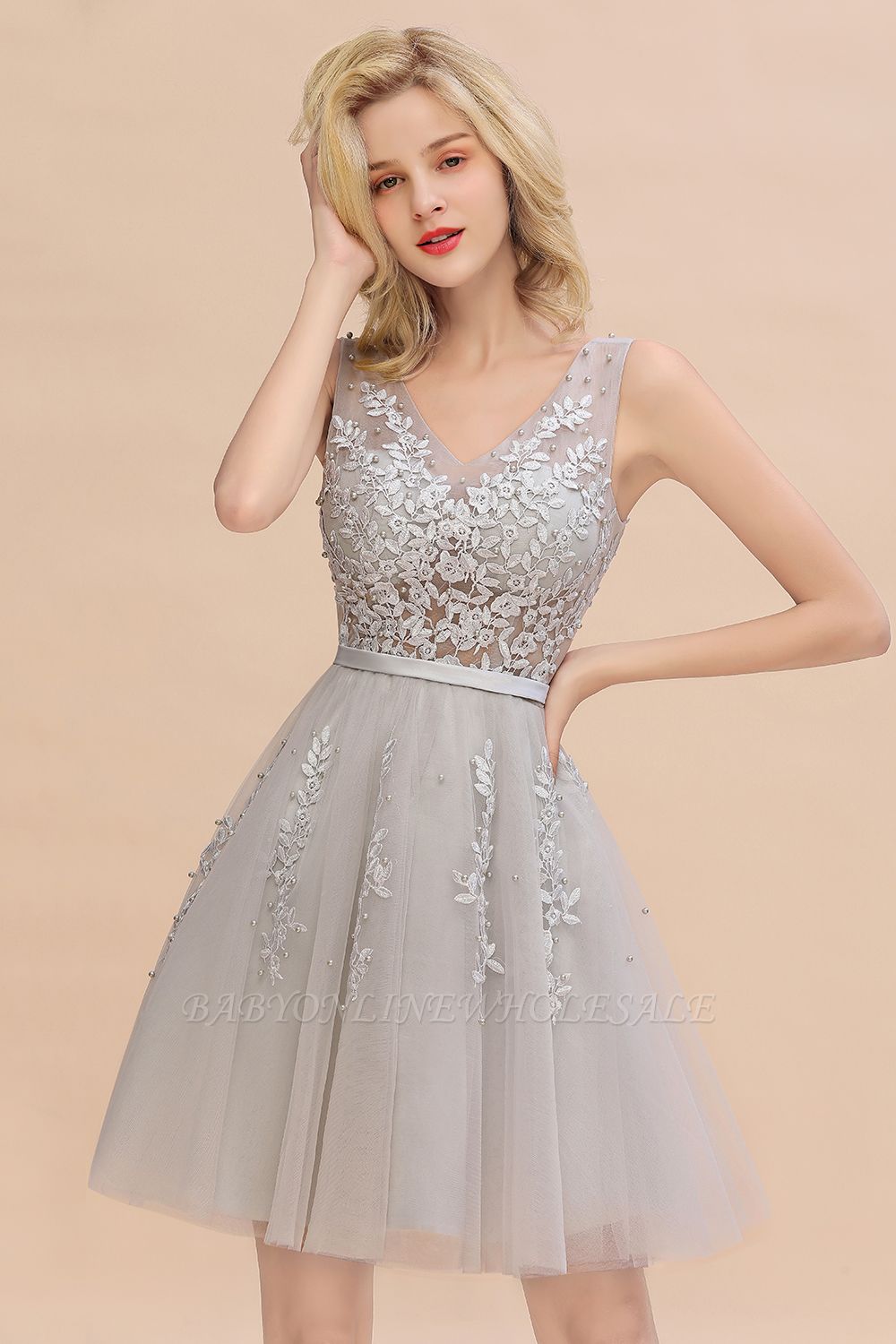 Grey can flawlessly flatter your skin tone so much. The delicate lace appliques prove it really is all the details. The material of tulle also shows the loveliness of girls. You will attract a lot of attention in the prom.
4.Burgundy Dress for Homecoming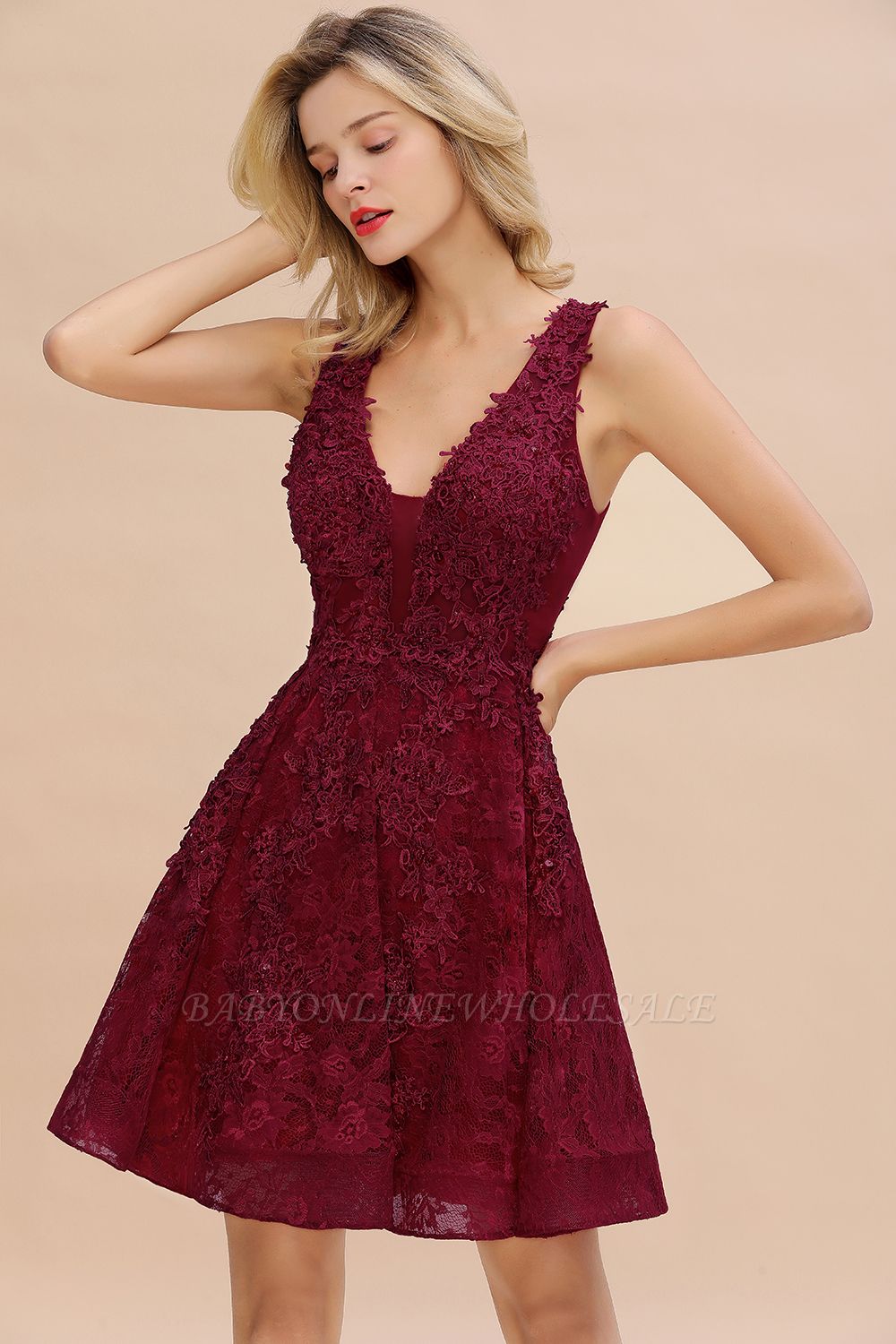 This vibrant party dress features a v-neck and lace appliques that fit with the homecoming prom. The Burgundy color perfectly matched with both yourself and the party. And I'm sure it is designed to standout.
5.Sparkly Long Evening Dresses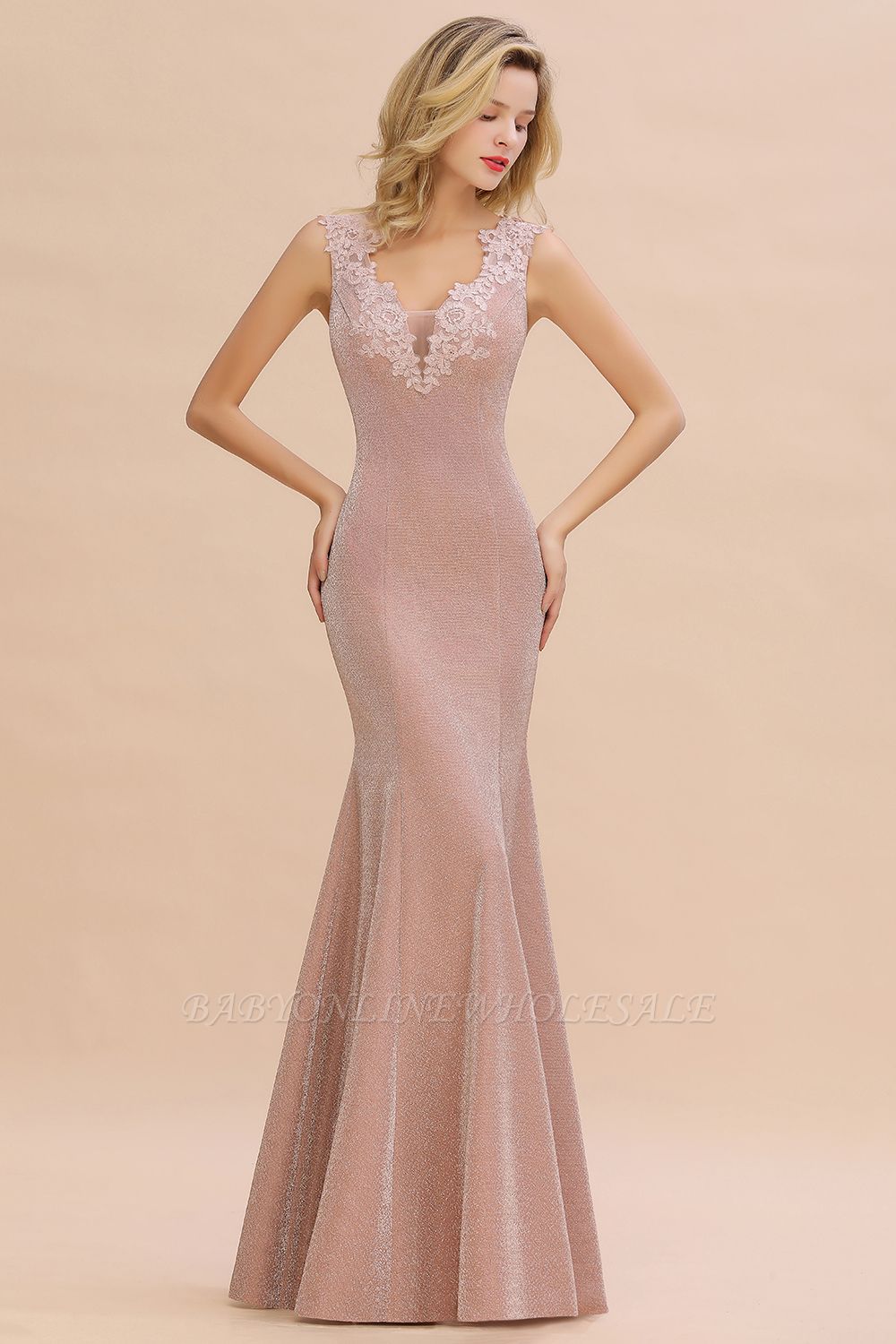 All over sequins and lace appliques make this mermaid dress a must. Deep v-neck and flowers appliques look both elegant and sexy. We think this shimmery design is perfect for any formal event, especially evening party, wedding and prom.
6.Dusty Pink A-line Formal dress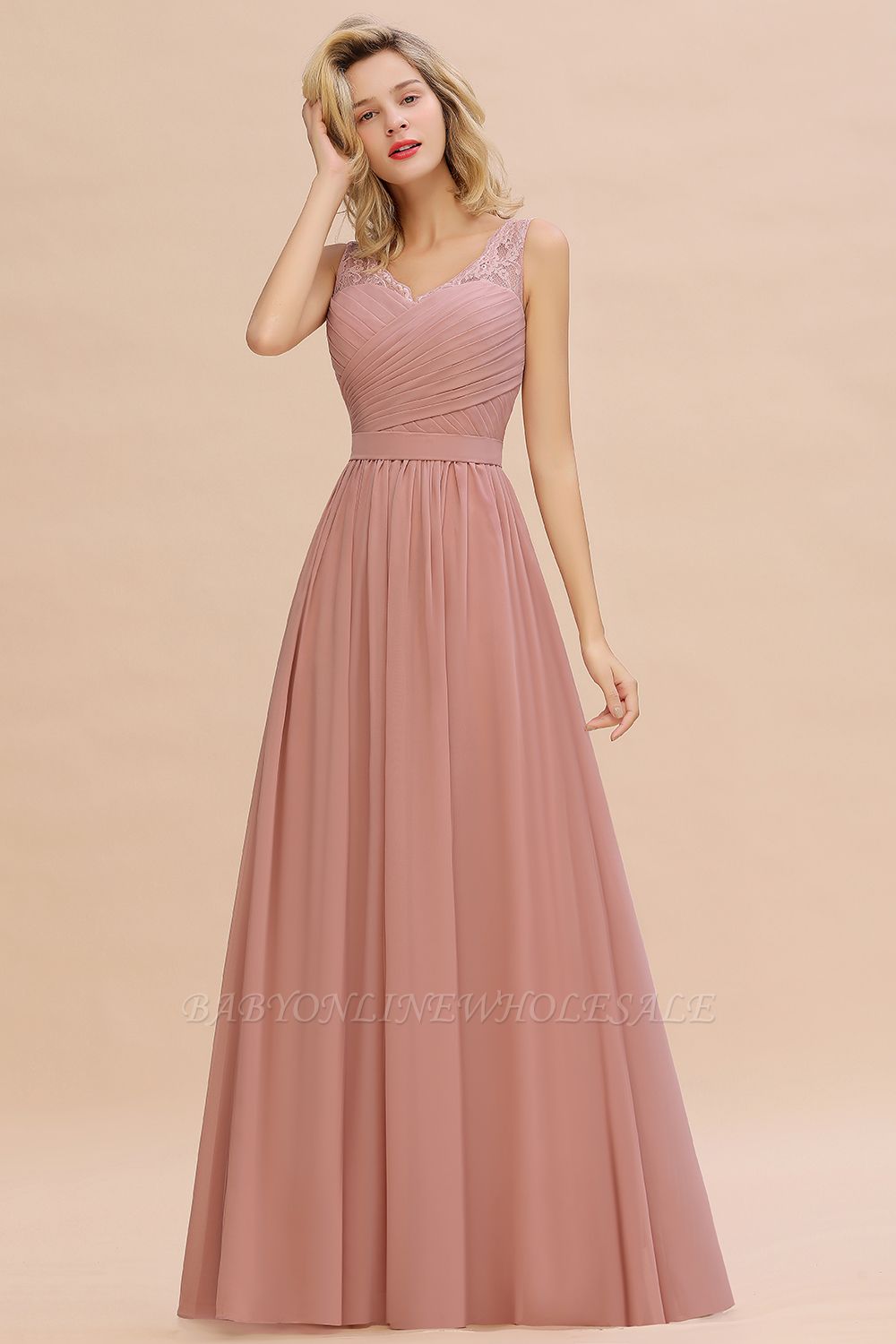 This dress features a lace neckline, a figure belt with soft pleats. We think it is an excellent choice if you're looking for an elegant long dress for your party and dinner. Classic and simple, you cannot go wrong with it.
7.Sparkly Deep V-neck Evening gown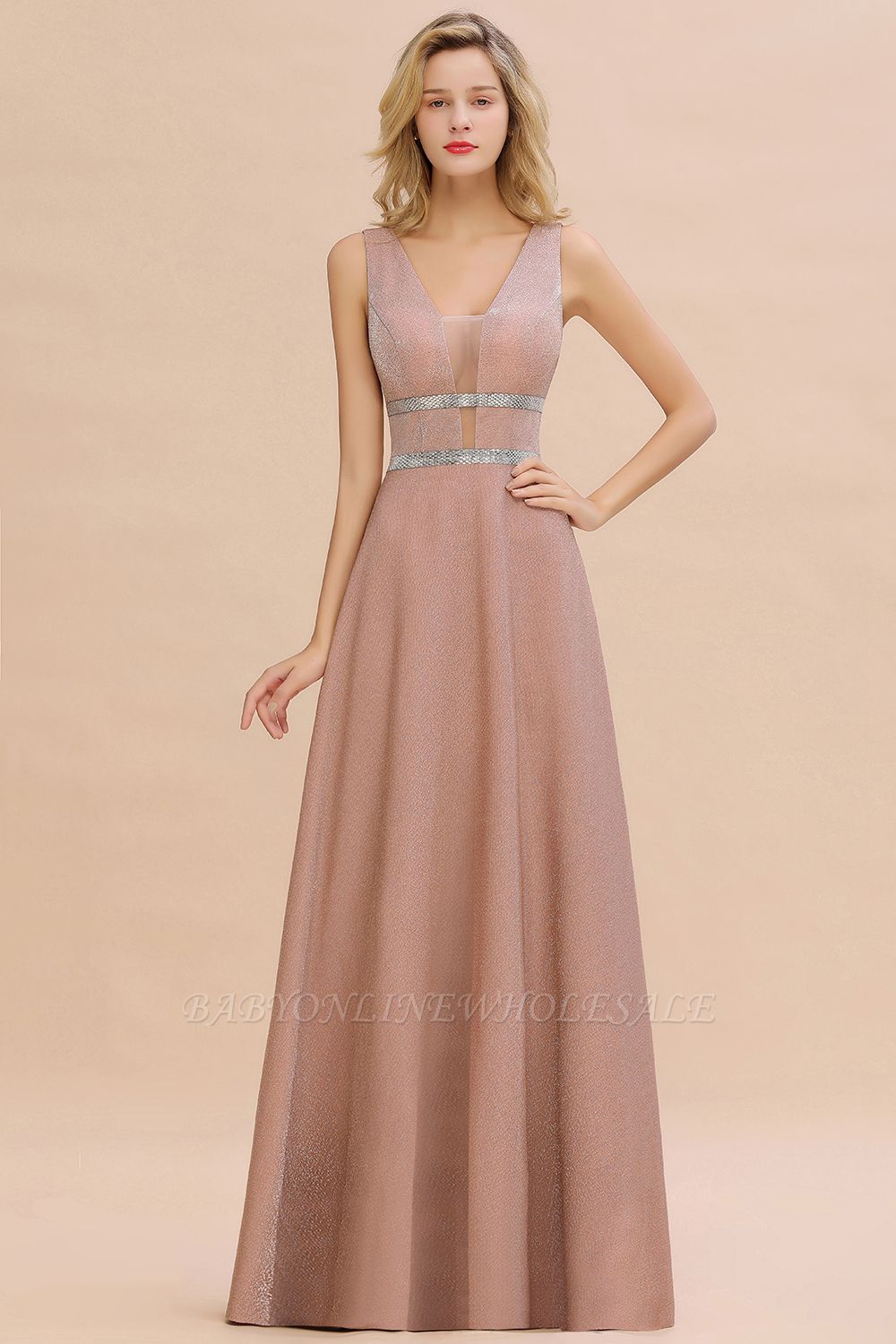 This beautiful sparkly dress will catch the attention in the prom. A deep V-neckline and an open back with shining belt, we think this dress is a perfect choice for a demure yet sexy look. Wear it to any party and affair!